As many of you already know from my previous post, Pledged is soon be to launched.
So in their honor #SethandErin have agreed to gift
5 ebook copies
of their book! They want people to know how it all began in the Soul Wars Saga.
All you have to do is enter in the rafflecopter below. Easy right? I thought so too! :D
You can read the synopsis to Pledged HERE.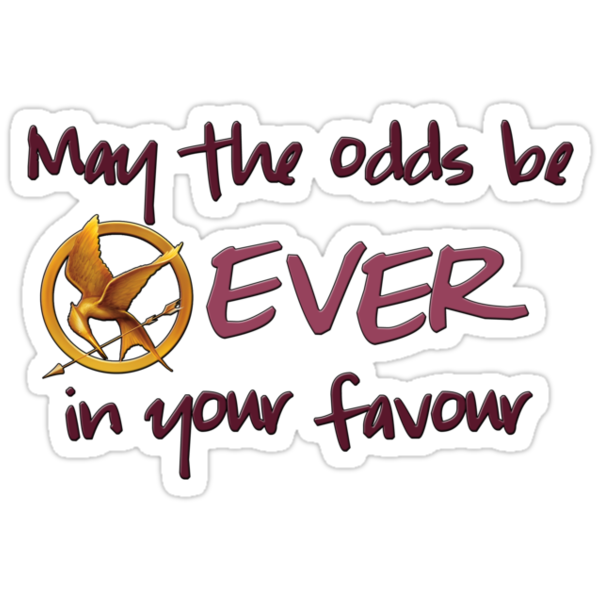 -Martha