Things that happen to me...
Earlier today I went to run some errands and one of those errands took me to The Dollar Tree (pretty self explanotory , no?). While I searched for the items that I needed and that had brought me I perused the books they had as I always do whenever I see that there are books for sale because you just never know, right? Well turns out that you really never know.
I find 'Another Pan' squeezed in between cookbooks and a biography on Barack Obama's life. I decided to take it with me to the checkout counter (since I wasn't about to pass on a book that looked good, especially if it was only a dollar) and when it's my turn to checkout the girl looks at the front cover and says to me "So you like vampires?" I swear I looked at her like she was crazy. I mean I read the title and I automatically think that its a spin-off of Peter Pan. What does vampires have to do with anything?? This is pretty much my exact expression--->
I tell her "I do, but I'm positive it's not about vampires." To which she says "Oh, I saw the guy and I thought it was about vampires."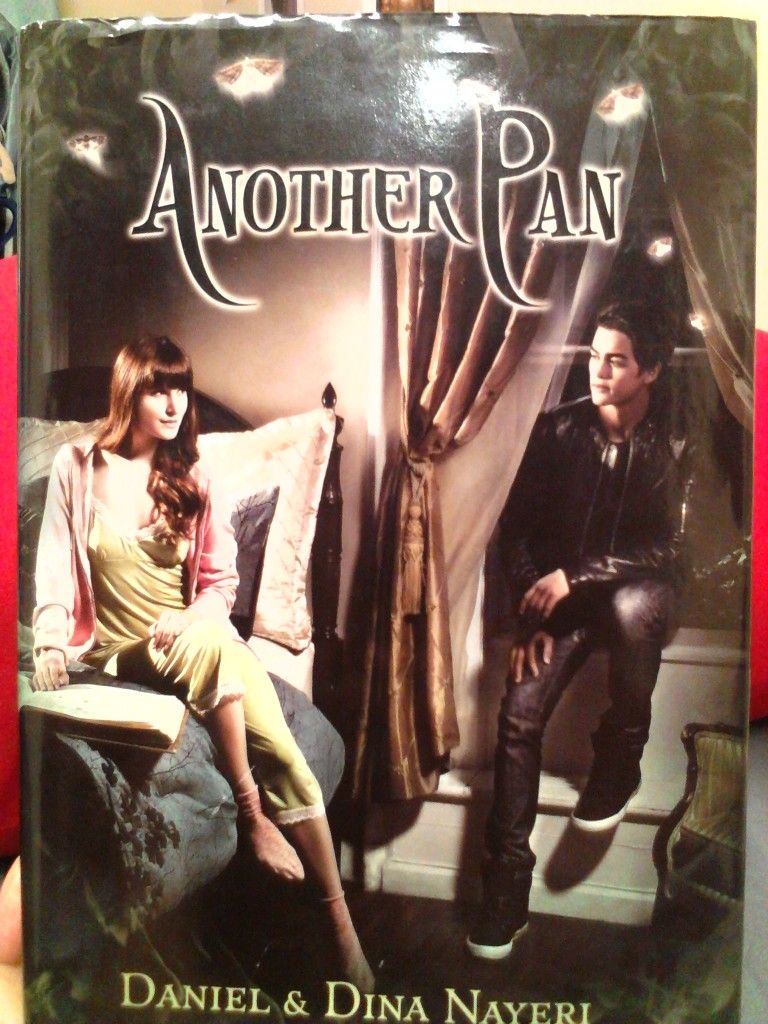 Title: Another Pan
Author: Daniel & Dina Nayeri
Goodreads Synopsis:
Sixteen-year-old Wendy Darling and her insecure freshman brother, John, are hitting the books at the Marlowe School. But one tome consumes their attention: THE BOOK OF GATES, a coveted Egyptian artifact that their professor father believes has magical powers. Soon Wendy and John discover that the legend is real—when they recite from its pages and descend into a snaking realm beneath the Manhattan school. As the hallways darken, and dead moths cake the floor, a charismatic new R.A. named Peter reveals that their actions have unleashed a terrible consequence: the underworld and all its evil is now seeping into Marlowe. Daniel Nayeri and Dina Nayeri return to reimagine Peter Pan as a twisty, atmospheric, and fast-paced fantasy about the perils of immortality.
As I was looking for the Goodreads Synopsis I actually see that it is book #2 in the Another Series by the same author who has written 'Another Faust', which I'm sure many of you are familiar with . Personally I didn't know that there was a series but 'Another Faust' was pretty good so I'm happy that I bought 'Another Pan'.
'Another Pan' looks good so I've added it to my TBR pile, not entirely sure when I'll get to read it but I'm excited to see how the story unfolds and also to learn who the cute guy is (although I'm pretty sure I know who he is).
More info:
Goodreads
B&N
Amazon
If you've read 'Another Pan' be sure to leave me the link to your review to read what you thought of it.
-martha :D